Dublin Airport, VIP And Business Services
If you are travelling from or to Dublin Airport you avail of the extra VIP treatment on offer. This gives you the option to relax while waiting for your flight. The staff takes care of you and your luggage. It gives you access to exclusive VIP features such as private suites, private check-in and luggage handling, private security screening area, chauffeur service to your aircraft, luxury shower room to refresh yourself before or after your flight, personal shopping service and complimentary refreshments such as a massage.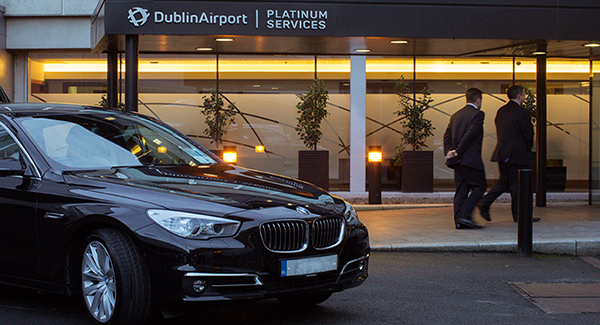 When flying from Dublin Airport
Your Fresh Eire Adventures representative will say farewell and pass you into the charge of a VIP representative. They will then check you in and take care of your luggage, passport and boarding pass, and escort you to your private suite. Here, you can enjoy complimentary refreshments to make sure that you arrive revitalized and fresh. When it is time to depart, the staff member will come to pick you up and will guide you through private security. A chauffeur service will drive you to your aircraft in a limousine.

When flying to Dublin Airport
Your flight will be tracked to make sure that you will be greeted by a staff member when you arrive. Once there, you will be assisted with passing through the Immigration and Customs services. Afterwards, you can relax and make use of the complimentary refreshments and the luxury shower room. In the meantime, someone from the VIP staff will collect your luggage and coordinate its transfer with your Fresh Eire Adventures representative.
Please contact
vip@daa.ie
for further information and bookings or call +353 1 814 4895.