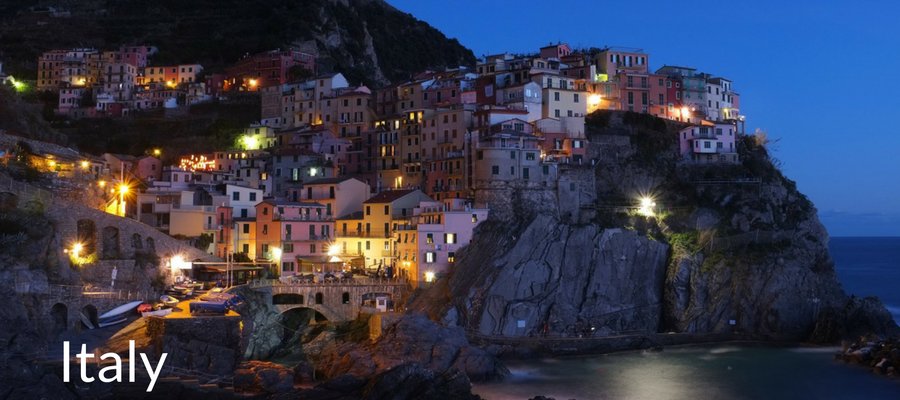 Our bike tour around Bergamo and Lake Como benefits from a unique atmosphere thanks to beautiful landscapes, friendly people and their know-how to prepare exquisite food as well as wine. The region you will explore has the advantage of being a paradise for cyclists but is also astonishingly free of mass-tourism despite its growing activities and offerings which will allow you to enjoy an authentic experience with a local perspective. Reboost your energy thanks to a pleasant and customizable bike trip in this lovely and welcoming part of Italy. Come with us to enjoy our fine selection of Lombardy locations, a break from the norm and different to what is on offer elsewhere.
---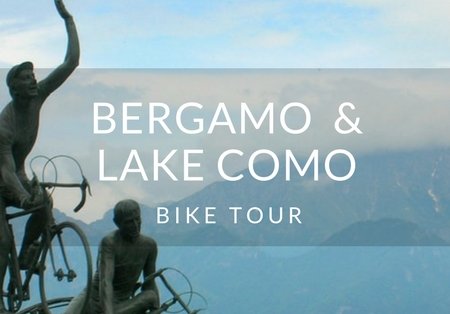 "Cycling in Lombardy is more than a passion – it is life itself!" our colleague Stefano claims. Our Lake Como Fresh Eire Adventure will lead you from Bergamo, Lecco and Bellagio, where you'll sample their unique atmospheres, their beautiful landscapes, their friendly people and their typical food and exquisite wines. This cycling paradise is not, unlike other areas of Italy, over-run with tourists in high season...
---

@
john_boyne
Enjoyable story but read like it was written for the screen.
Tuesday, 17 October 2017 via Twitter for iPad in reply to john_boyne