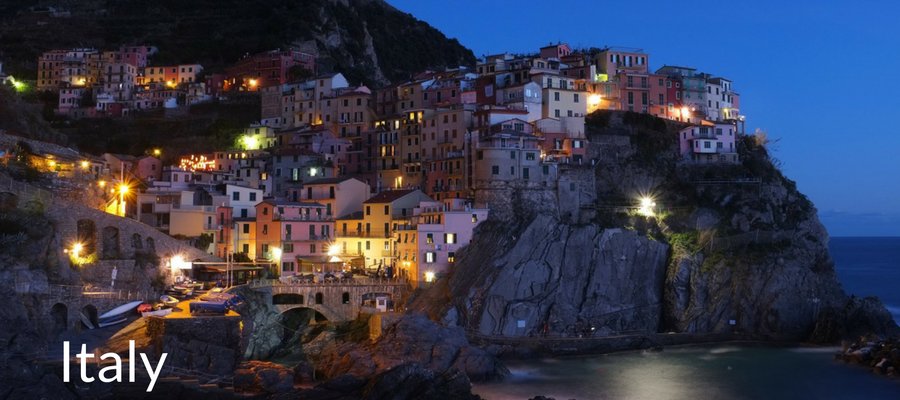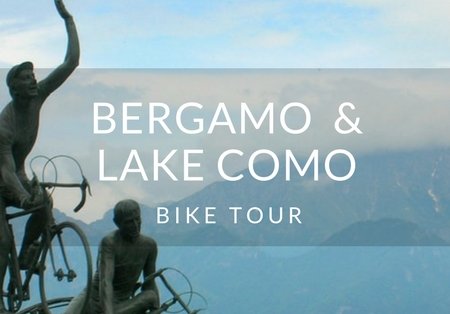 Our bike tour around Bergamo and Lake Como benefits from a unique atmosphere thanks to beautiful landscapes, friendly people and their know-how to prepare exquisite food as well as wine. The region you will explore has the advantage of being a paradise for cyclists but is also astonishingly free of mass-tourism despite its growing activities and offerings which will allow you to enjoy an authentic experience with a local perspective. Reboost your energy thanks to a pleasant and customizable bike trip in this lovely and welcoming part of Italy. Come with us to enjoy our fine selection of Lombardy locations, a break from the norm and different to what is on offer elsewhere.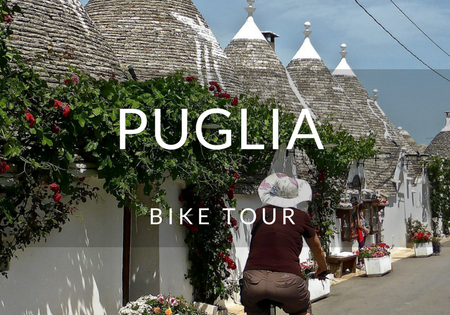 We're delighted to announce a very special new trip in Puglia, Italy. We are offering past guests and their friends an exciting opportunity to join us on a very special departure ...

This guy has got it in one. Wish the bubble dweller in Montrose sit up and take note.
shr.gs/cwLVr9