Vienna is an ideal post-trip destination following our Prague - Vienna Bike Tour - Vienna Bike Tour
Vienna

Vienna is the capital of Austria and its largest city. Usually regarded as the City of Music, thanks to its music legacy, and as the City of Dreams, because it was the home to the first psycho-analyst Sigmund Freud. Vienna is rich in arts and culture, from theatre to opera and fine arts. Vienna, and especially its historic centre, which is a UNESCO World Heritage site, has a huge variety of architectural styles which reflects the city's willingness to be an open, cultural, globalized city. The city is ranked first for its high quality of life and considered to be the most prosperous city in the world.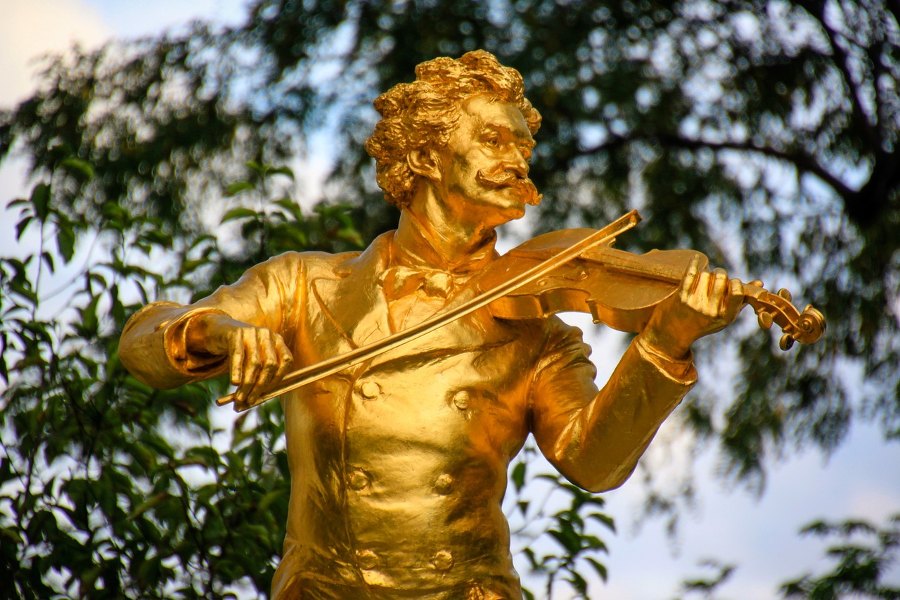 Hotels

-The Guesthouse Vienna:
Located right behind the State Opera House and famous Albertina, the 5-star Guesthouse Vienna is a perfect starting point to visit the city and to have a cosy, relaxing vacation. Rooms are elegant and well-equipped with everything you might need, from an espresso machine to a wine fridge where beverages are free of charges. To fully appreciate and enjoy your stay you cannot miss the Brasserie and in-house Bakery where you will find freshly baked goods.

- Hotel Sacher Wien:
The 5-star Hotel Sacher Wien Hotel is right in front of The State Opera House and it is one of the world's greatest luxury hotels. You will be provided with all the greatest comforts and every modern technology you might need. John F. Kennedy, Grace Kelly and Queen Elizabeth II have stayed here. While enjoying your stay at this hotel you can't miss the speciality of the house, the Original Sacher Torte, the world-famous chocolate cake with apricot filling.


Restaurants
- Reinthaler's Beisl:
Reinthaler's Beisl, situated at the heart of Vienna, is a traditional Austrian restaurant. As the word 'Beisl' itself indicates, it is a typical, cosy, traditional Viennese dining establishment. There's more to life than Schnitzel afterall, but when it's this good...
- Beim Czaak:
Beim Czaak bistro, at the heart of Vienna's historic centre, will surprise and spoil you with its wide selection of traditional wines and beers fresh from the tap. The menu is mostly comprised of classic local dishes served in a relaxing environment which makes it hard to forget (unless you enjoy too many of those beers!). Last, but absolutely not least, the restaurant has a large garden opening in summer, making this restaurant a perfect place to taste some traditional food and wine while enjoying the Viennese summer breeze.