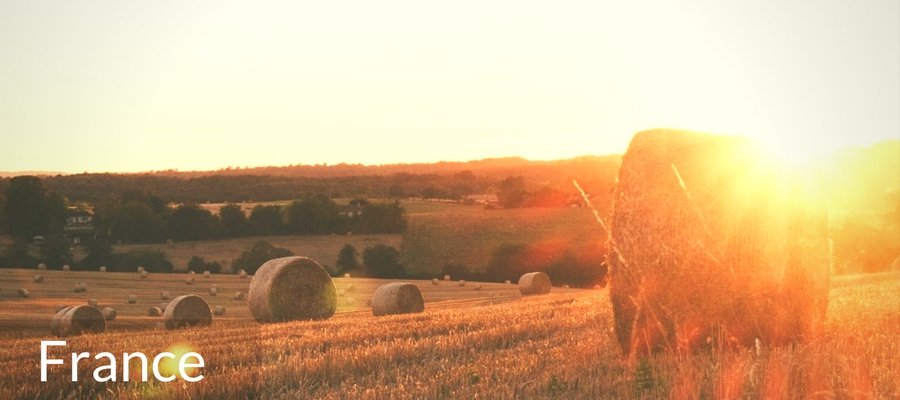 Enjoy an unforgettable bike trip with Fresh Eire Adventures in the best regions of France. We operate in several regions where each of them present their own particularities which will fit all tastes and preferences. We will bring you on a true cultural and culinary journey where you will enjoy an authentic cycling vacation punctuated by joie de vivre - best enjoyed over some stunning wines of course! Our special attention to detail and commitment to make the best of your cycle tour is at the core of our mission. Among our varied tours, whether you choose to go on a guided cycle tour to discover what makes Bordeaux an internationally renowned land of wine or explore the magical Loire Valley imbued with the Kings legacy, you are assured the best experience! From the Normandy & Brittany beaches or through the vineyards of Burgundy, or the lavender fields of Provence, don't deprive yourself of the authentic French experience. Embark on a revitalizing adventure in stunning settings where you will have the opportunity to discover the unique local know-how and traditions and pedal on!
---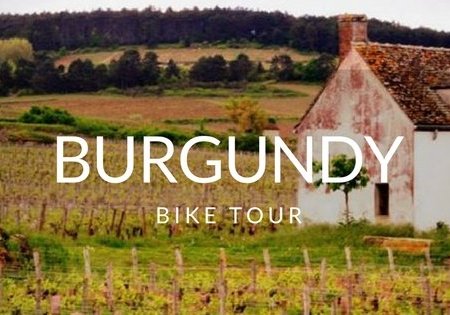 Our bike tours in France feature gourmet cuisine & outstanding wines and, here in Burgundy, you will ride through vineyards steeped in history. Our French cycling vacations in Bordeaux, Loire Valley, Provence and Normandy & Brittany bring you up close and personal with local characters and authentic experiences. Visit Burgundy with Fresh Eire Adventures: Wine, Gourmet Restaurants, Markets, Vineyards and...
---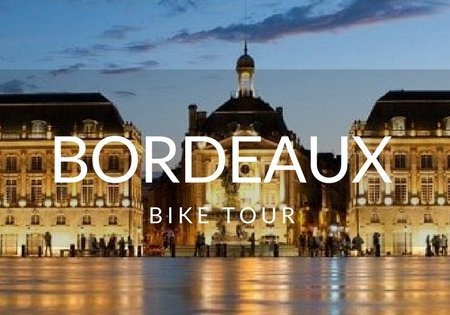 We'll meet you at your city centre hotel (10.30am) or at the train station (11am) and transfer you to the beautiful town of Libourne where you'll be fitted to your bikes and enjoy a light lunch in the city centre, on the banks of the Dordogne. We'll take off on our first ride of the week, a loop of some 18 miles through the vineyards...
---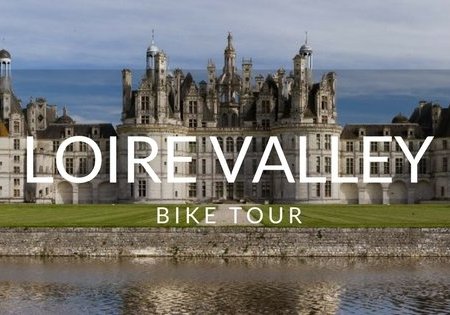 Your Fresh Eire Adventures craic commando team will meet you at either Blois train station or at your hotel in Blois (I recommend that you spend Saturday night in Blois). Please be dressed ready for biking (padded bike shorts are a great idea all the time – BUT ESPECIALLY ON THE FIRST DAY) when we meet...
---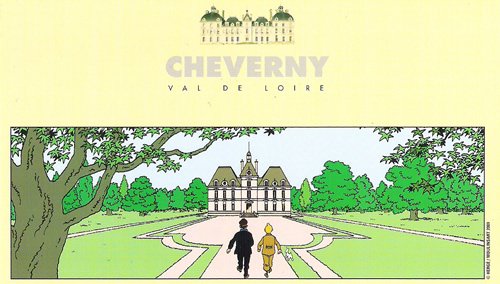 Join Fresh Eire Adventures on a family biking tour of Loire Valley. Enjoy family biking through farmland, cycling alongside vineyards and visiting castles and kayak on the River Cher beneath the sublime Chateaux Chenonceau. History, Kings, cheese, sunflowers, strawberries, asparagus, gardens, troglodytes, chateau after chateau after chateau...
---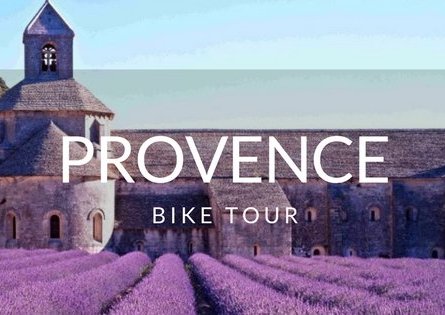 Explore medieval villages on a Provence Bike Tour with Fresh Eire Adventures. Savour the rural countryside by bike, enjoying the smells and sights of France. Stunning lavender fields, delicious fresh market produce, gorgeous fresh salads and vegetables are all on display. The laid back and friendly locals are a joy to meet. Biking through some of the most picturesque countryside you're likely to ever see from your comfortable Fresh Eire Adventures saddle. Provence; with the lavender-scented breeze flowing through your hair, knowing there's a delicious wine just down the road...
---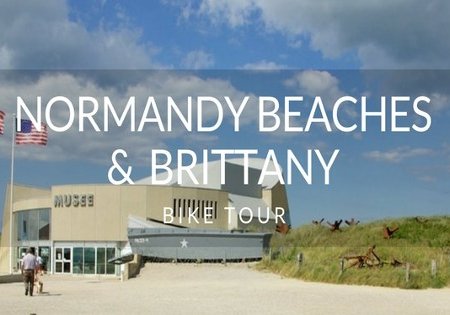 Join our Fresh Eire Adventures bike tour of Brittany & Normandy France and bike country roads to WW2 beaches. Enjoy the culture, history and beauty of St Malo, Bayeaux, Caen and Le Mont-St-Michel. Savour delicious cheese, crepes, oysters and Calvados...the North West coast of France has it all!
---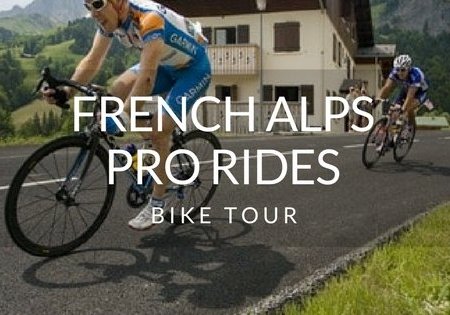 Fresh Eire Adventures Pro Rides Bike Tours have been designed with one thing in mind. We're obsessed with cycling and following our top pro cycling races like the Tour de France, Giro and Vuelta. These bikes trips are for our fellow addicts and offer our riders the thrill of the climb, the assurance of support and the luxury of a complete tour package...
---

5 days ago. via Twitter for iPad in reply to SethMacFarlane