Fresh Eire Adventures offers an epic bike tour holiday at the other side of the planet in the Kiwi country. New Zealand is a remote island which has in reason of its geographical singularity developed a unique fauna and flora delivering breathtaking landscapes that will leave you speechless. You will have the opportunity to learn more about the Maori culture, the first inhabitants of this island, and enjoy the exquisite local products selected on the basis of their excellence by our own care. Come and join us on this wonderful adventure to bike through the Kiwi South Island and why not embark on an even more ambitious journey by profiting of our combination offer with another bike tour in Western Australia?
---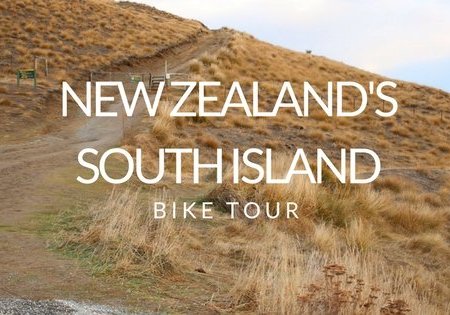 Discover the incredible South Island on a New Zealand Bike Tour with local guides. Visit Christchurch; Queenstown. Stay in eco-lodges and enjoy fantastic wines from the Malborough region. Remote - that's one word to describe this wonderful land. Worth the effort? Certainly! This is a very new country which attracted its first inhabitants only 1,200 years ago and on your South Island Adventure you will experience the reasons why they stayed...
---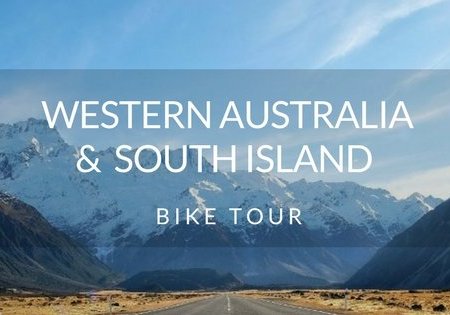 The Margaret River Gourmet Bush Adventure and South Island of New Zealand awaits! Perth is only 7.5 hours flight from Christchurch. By combining both of the best cycling regions in Oceania you can visit New Zealand's South Island & Western Australia's rural outback on a Bike Tour with local guides. Visit Christchurch; Queenstown, Perth. Eco-lodges, enjoy great wines and stunning gastronomy.
---

5 days ago. via Twitter for iPad in reply to SethMacFarlane