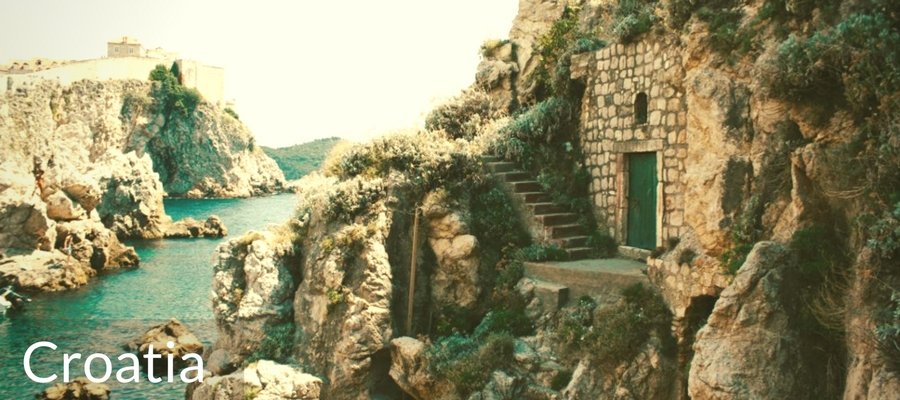 Our Croatian tour brings excitement to the next level, it is our only tour where you will ride on both sea and earth. You will indeed sail through several beautiful Adriatic islands along the Dalmatian costs on a superb, exclusive deluxe 100ft gullet. A 5 men crew and a private chef are entirely dedicated to ensure you the utmost care as well as to provide delicious meals and the finest Croatian wine selection. Game of Thrones fans will be delighted to discover our starting city of Dubrovnik and its myriad of secret locations. Regarding the cycling, you will enjoy stunning coastal rides on several charming islands before arriving at the final destination, the stunning and ancient Split which abounds of invaluable treasures. Do not miss this once in a lifetime adventure opportunity combining sea leisure in a luxurious and relaxing setting, with breathtaking vistas, an incredible bike tour of the most scenic islands, outstanding cultural and historical features with plenty of Croatian wonders!
---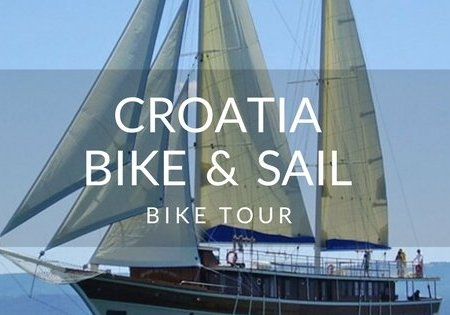 Begin in Dubrovnik, the pearl of the Adriatic, cruise the coastline between the most beautiful Adriatic islands along the Dalmatian coast. Enjoy stunning coastal rides on Mljet, Korcula, Vis, and Hvar by e-bike, road bike or hybrid. End in Split...
---

@
john_boyne
Enjoyable story but read like it was written for the screen.
Tuesday, 17 October 2017 via Twitter for iPad in reply to john_boyne