Brussels is the capital of Belgium but also the institutional centre of the European Union where you will find the headquarters. Because of this unique situation, Brussels is a national and European hub with a strong cosmopolitan dimension which is shown by its very diverse population composed of numerous cultures, religions and languages. With its 80 museums and its diverse architectural influences, Brussels is a perfect destination for an enriching cultural journey as well as for culinary vacations.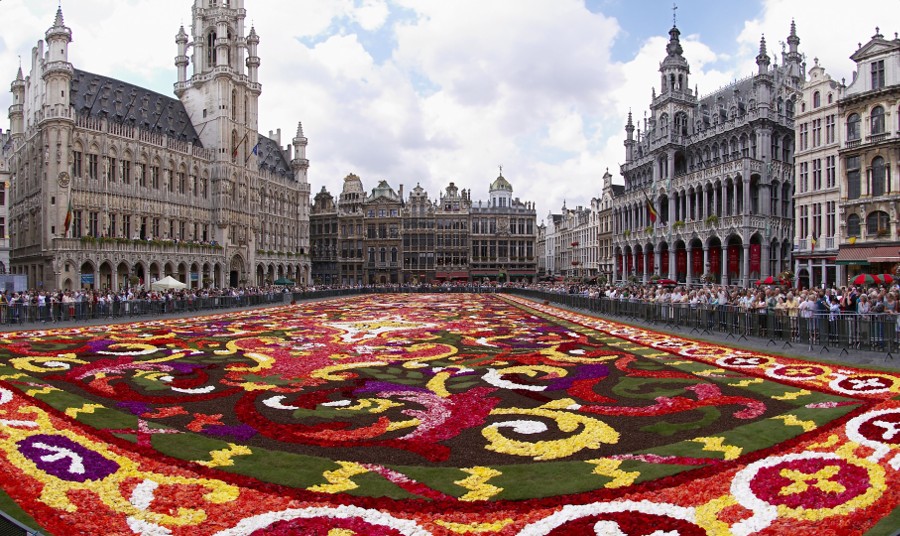 Attractions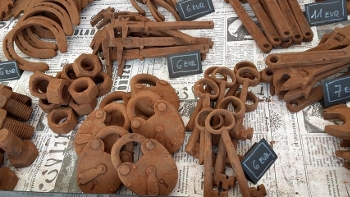 Sablon area
Divided into Grand and Petit Sablon, this area is a must-see while visiting Brussels. Here you can taste some marvellous Belgian chocolate while visiting its monuments like the Eglise Notre-Dame du Sablon or the Ergmont Park and Palace. In the weekends the Grand Sablon is transformed into a market where you can find some extremely rare objects and books if you are lucky.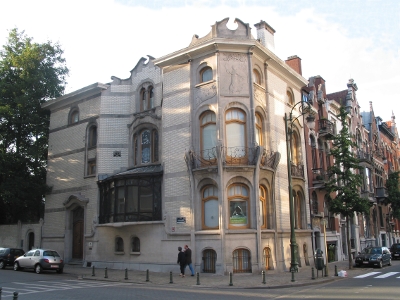 Chatelain area
Chatelain area is a pretty, chic neighbourhood which can satisfy all your requests. Rich in Art Nouveau buildings, this area is perfect for tasting some flavourful local wines in stylish bars. While being here you cannot miss the Horta House, named after his former owner, the Belgian Art Nouveau Architect Victor Horta, regarded as a UNESCO world heritage site, and is one of the most outstanding buildings in Brussels.
Magritte Museum
The Magritte Museum, named after and dedicated to surrealist artist René Magritte, houses more than 200 of his works. He became famous for his provocative works trying to challenge and destroy the observer's preconditioned ideas of the world.
Hotels
Hotel Welcome
Hotel Welcome is an atypical hotel with 17 different rooms, going from the standard ones to the suite. The rooms of the hotel will set you on a unique journey as each of them are decorated according to famous exotic destinations. Located right in the city centre, a stay in at Hotel Welcome will leave you with a memorable experience.
Mas Residence
Mas Residence is situated in a nice area of the European quarter which perfectly suits either tourists or business travellers' requirements. Their website provides several promotions all the year long and it is a really good choice to start your exploration of Brussels!
Made in Louise
Made in Louise is a family-owned hotel which makes it a great place to stay. You will also highly appreciate the location at the heart of Brussels' historic centre. The famous Musées Royaux des Beaux Arts and the Magritte Museum are all within a few minutes walk. Each of the rooms has unique features and are nicely decorated with pastel colours.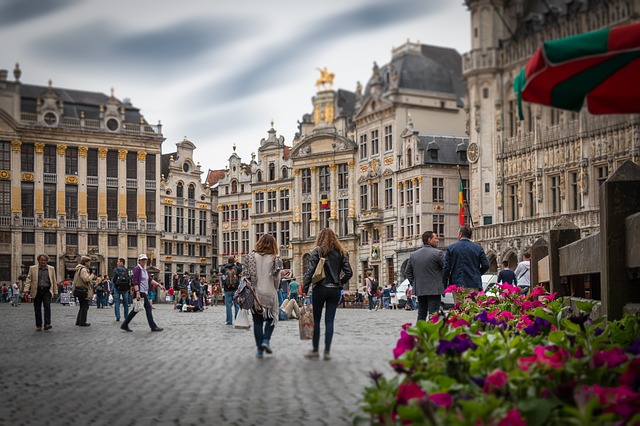 Restaurants
Chez Franz
Chez Franz, a café by day and a bar by night, is a perfect place to meet some local people because it is a popular place among them. They serve some traditional products from your Croissant for the Breakfast to your afterwork's beer and always in a casual environment! There is also a terrace, where you can enjoy Brussels' sun while tasting some local food or wine.
Belga Queen
Belga Queen, located at the heart of the capital, is a sophisticated underground local which serves Brasserie-style menus renewed every week with local seasonal products. This restaurant is located in a 18th century building renovated by local architect Antonio Pinto creating a contemporary refined restaurant.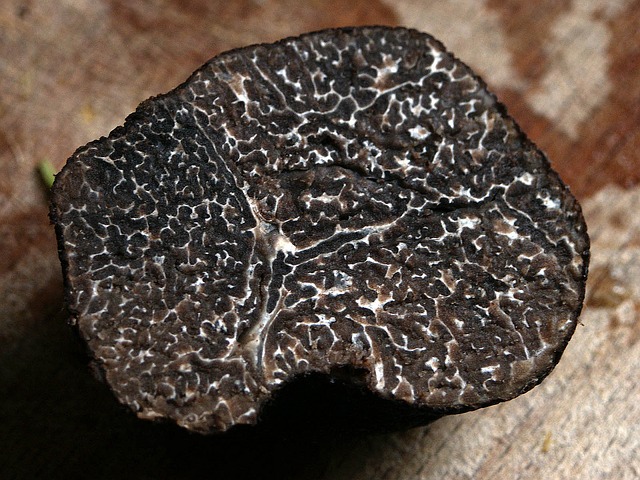 Le Rabassier
Le Rebassier restaurant is a tiny, but wonderful restaurant awarded with the Luxury restaurant award. Only 18 persons per night can have the privileged to taste their sophisticated cuisine where truffles have a prominent place. The menu offers traditional as well as contemporary dishes which will undoubtedly satisfy your finest expectations.