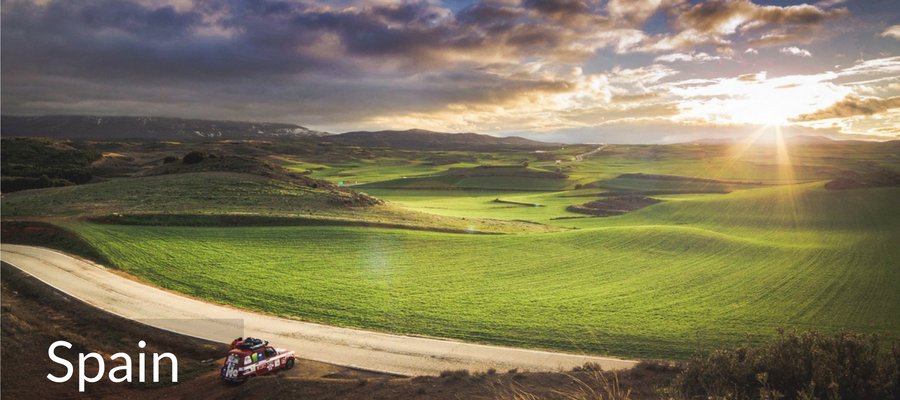 With our selection of bike tours for our Spanish adventures, we decided to place emphasis on locations with a strong cultural identity offering incomparable experiences. Indeed, the Basque Country as Costa Brava, are anchored at the crossroad of mountains, sea and the French border providing an abundance of clean roads going through breathtaking landscapes. Similarly, our new Andalusia bike tour is situated in a region at the very bottom of the Iberian peninsula - only a few miles away from North Africa. Our Spanish bike tour holidays have a major focus on the local products and well-being of the participants. To do so, we will bring you to many unique places in order to translate the history, charm and way of life of those regions. We focus on authenticity here as much as ever and want to introduce you to inspiring locals who which are particularly keen on getting more out of life. Yet the best way to fully live this adventure is to come on one of cycling tour to share an amazing experience.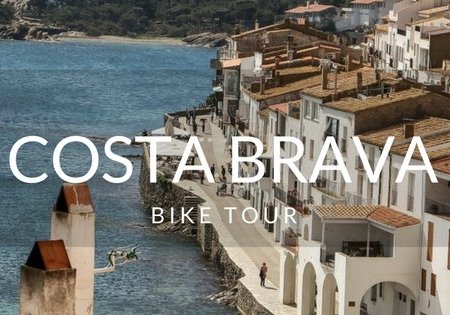 Our Bike Tours of Spain's Costa Brava provide a playground for those seeking the luxury of a Deluxe or Classic supported ride, and the thrill of some breathtaking routes. Costa Brava is a mecca for cycling; keep your eyes peeled and you'll see many flashes of familiar kits as it's the training ground for numerous competitive teams and riders familiar to everyone from the great European races such as Le Tour de France, the Giro d'Italia and the more local Vuelta. It is also a superb destination for those seeking out the unique Catalan culture and heritage; from the language and arts scene to the wines and the unique cuisine: Girona is home to El Cellar de Can Roca - the best restaurant in the world and spiritual successor to El Bulli.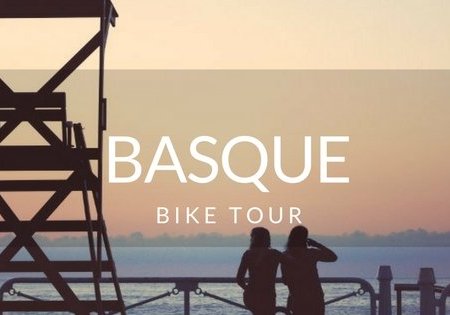 Our Bike Tour of the Basque region (between Spain's 5 provinces and France's 2 provinces), allows our cyclists to discover a land mainly known for its unique character, which distinguishes it from both France and Spain. While the language, culture, politics and food make it a destination in its own right, the bike rides alone make for a compelling reason to ride in this glorious region with its breathtaking scenery, smooth surfaces and quiet roads.